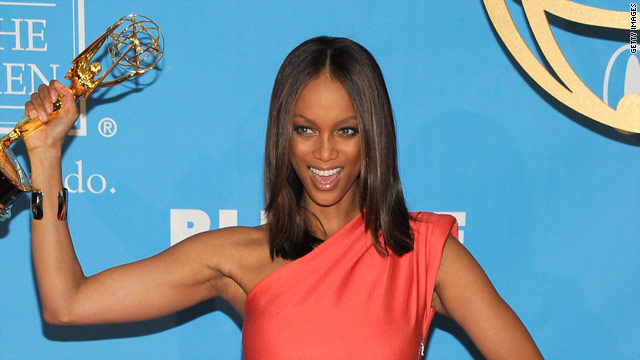 Today Tyra announced that this week will the last 5 episodes of the Tyra show ever. 🙁 Which was followed by a tweet when the episode was starting.
Tyra Banks (@tyrabanks)
5/24/10 1:16 PM
"So sad, this is the final week of The Tyra Show. Everyday @ 4pm there will be a new episode. today is all about my B.I.O. campaign – on now!"
The announcement also included a re-launching of her website. TYRA.com which she hopes to continue to spread her BIO (Beauty Inside and Out) mission and be an interactive place for all women – and men.
I honestly can't believe it is coming to an end only after five years and so much success. I was hoping that one day I WOULD go see the Tyra show live, or perhaps even be ON the show. By no means am I comparing Tyra and Oprah; Tyra was low key my Oprah. Just because I felt I could connect with her having watched her on America's Next Top Model, and knowing how she paved the way from Black Models etc.
Tyra Show will be missed. Whatever she does next, I know it'll be great.